Start Here to Read What's HOT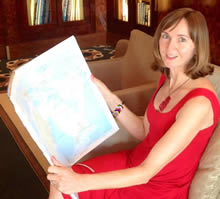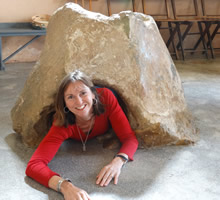 Get In the Hot Spot's a travel and lifestyle blog for women aged 40+  who want to be more adventurous, have more fun and feel fabulous. Subscribe now to get free weekly updates by email.
In the meantime here are a few popular posts to get you started.
Lifestyle Tips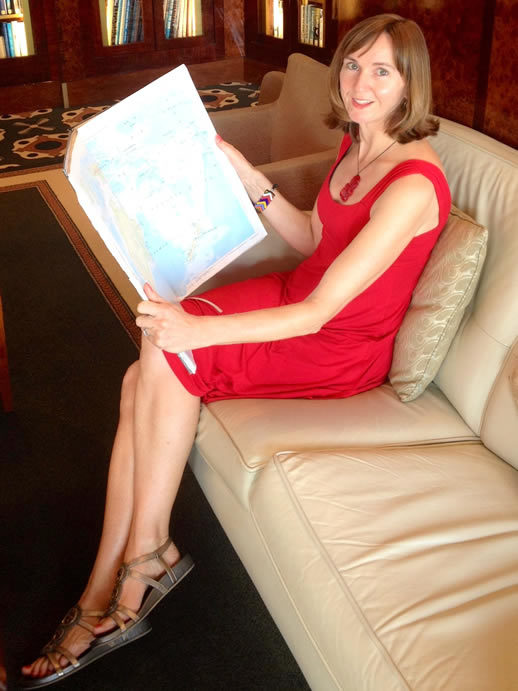 Funny Travel Stories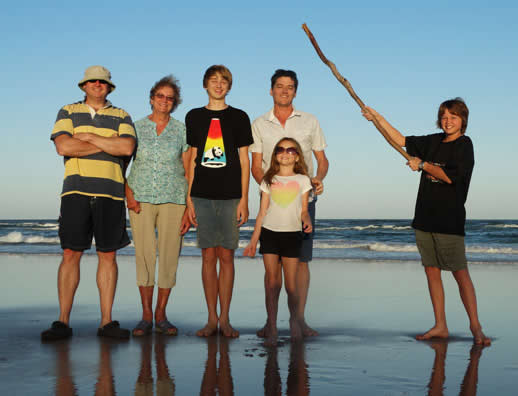 Travel Destinations I Love Worldwide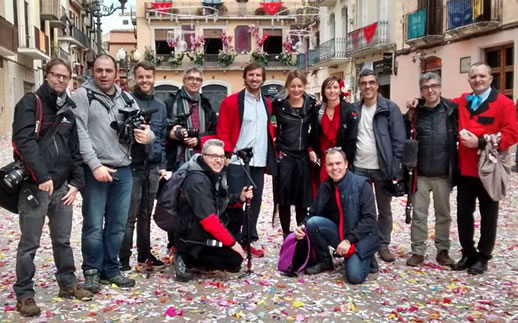 Travel Tips and Great Places to Stay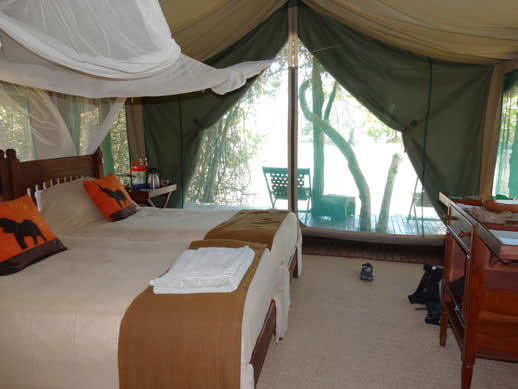 Success Tips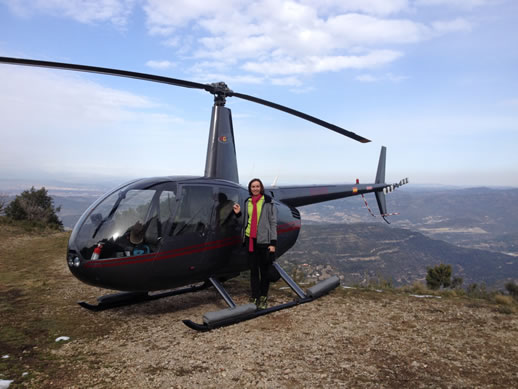 Australia Travel Guide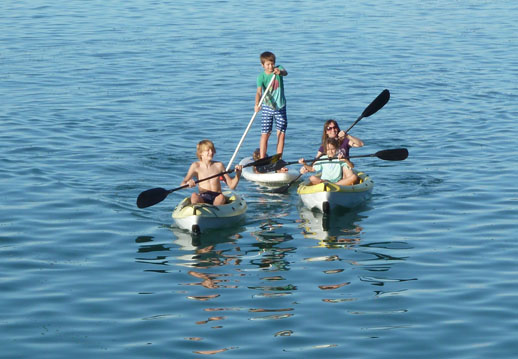 Popular Personal Stories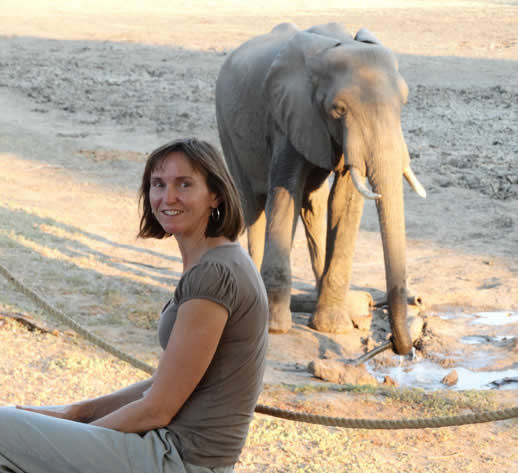 Wellbeing Tips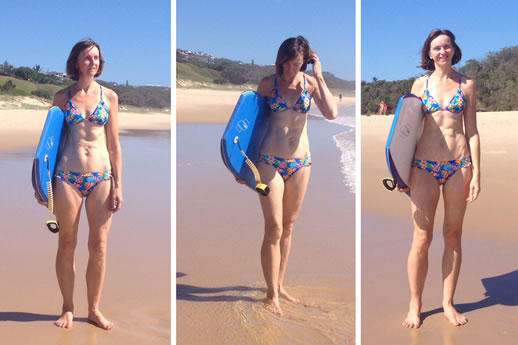 Get In the Hot Spot More Often
Subscribe now by email or RSS feed. It's free and you'll be glad you did.
Share This Story, Choose Your Platform!