Hire Australian Travel Blogger Annabel Candy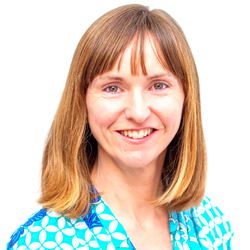 While most travel bloggers know a bit about writing and Web marketing I've been a dedicated Internet marketing professional since 1996.
In 1995 I left my job as magazine editor in Paris to learn about the brave new world of digital media. In 1996 I graduated with an MA in Design for Internet Marketing from Middlesex University in London.
Since then I've worked with clients around the globe as a digital marketing consultant and copywriter through my Internet marketing agency Mucho.

Advantages of Hiring Me
Unlike many Internet marketing professionals, who only understand one area, I'm unique in having a broad and deep understanding of all areas of Web marketing.
That means I'm in the best position to give you informed advice and help you create a digital  marketing strategy that gets results.
Contact Me Now to Get a Leading Edge on Your Competitors
Just fire an email to AnnabelCandy at getinthehotspot dot com telling me what you do and what your greatest problems are. Or read on to find out more about:
Why Work With Annabel Candy?
I'm a professional Internet marketer, travel writer, travel blogger and speaker based in Queensland, Australia.
With an MA in Design for Interactive Media and over 20 years' experience, I'm a qualified and experienced social media consultant, speaker and Internet marketing professional who's active and successful on social media.
While some social media experts build up thousands of followers on Twitter by following people at random so they get followed back, I'm followed by seven times more people than I follow; an indication of influence, relevance and value.
I have over 14,000 unique readers each month on my travel blog and around 2,000 subscribers. It's an active and engaged community.
I have a proven track record for blog writing, content marketing and social media success and am proud of the strong, loyal readership I've grown.
There's no secret sauce but I like to think my passion for travel and writing shows in my writing. I love travel writing and work hard to give my readers fun, sound, actionable advice.
I help other people win business online because I love helping others succeed too.
I'm passionate about blogging and social media marketing because it unites four of my key interests: Internet marketing, business, writing and people. My first 18 months of travel blogging alone brought many opportunities:
My travel blog Get In the Hot Spot was widely mentioned in print and online media.
My writing was featured on some of the biggest blogs on the Internet.
My blog posts were syndicated globally on sites like BlogHer and the Daily Brainstorm.
Invited to attend a social media conference in Shanghai.
Gained new clients and business partners from around the world.
Diversified income streams.
I've worked hard to build a strong reputation and wide influence online and happily share my expertise with others because I want everyone to experience the opportunities social media has brought me.
I am the author of Successful Blogging in 12 Simple Steps and the creator of the Successful Blogging website which I sold to a US investor in 2014.
Digital Marketing Strategist and Consultant
I'm available for hire as a digital marketing strategist or consultant and have previously worked with global brands like Coca-Cola and GlaxoWellcome as well as small business owners including many tourism operators and service providers.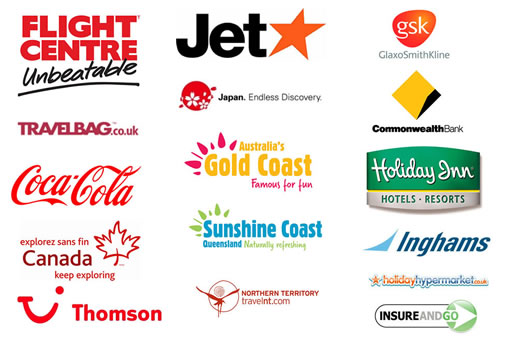 Blog or Web Designer
I'm a director of Sunshine Coast Internet marketing agency Mucho which specialises in designing effective websites for small businesses. I've worked with a wide range of businesses from one person start ups to US Fortune 100 and UK FTSE 100 multinational corporations.
I pride myself on offering the same personal service to everyone and aim to come up with timeless social media and Internet marketing solutions that fit the budget.
Find Out More
Contact Annabel Now for a Free Consultation
Get informed Internet marketing help by emailing annabelcandy at getinthehotspot dot com.
Please include your name, Skype name, phone number and physical location or time zone if you'd like to talk with me.  I'll be happy to give you a free consultation and suggest the best way for you to move forward.
Share This Story, Choose Your Platform!