Start Here to Read What's HOT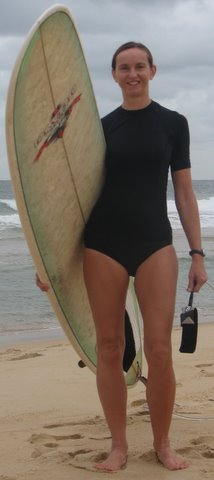 Get In the Hot Spot's a travel and lifestyle blog for women aged 40+  who want to be more adventurous, have more fun and feel fabulous. Subscribe for free updates by email or RSS.
Here's a run down of the most popular posts to get you started.
Travel Stories
Follow Your Dream: You Only Live Once
What Looks Like French Bread But Isn't?
Traveling Close To Home: Coolum Campsite, Sunshine Coast
Best and Worst Things About Living in Australia
Heard the Joke About the Kiwis and the Sheep?
Travel Writers
Interview: Travel Writer Peter Moore
Interview: Fiction Writer Tony Park
Reading List for Writers, Travelers and Parents
Writing Tips
The Timid Writer's Path to Confidence
5 Instructions for Better Writing and Living

How Not to Deal With Rejection
3 Ways to Inject New Life Into Your Life or Blog
5 Essential Personal Writing Tips
Lifestyle Design Tips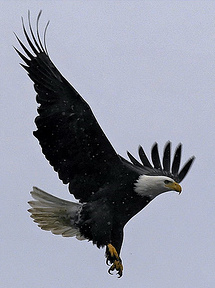 5 Secrets for Avoiding an Average Life
Live Your Dream in a Material World
33 Things Life's Too Short For
5 Simple Steps to Planning For Success
7 Secrets for Changing Your Life
Three Keys To Living Our Dreams
What Can You Give Up To Live Your Dream?
Success Tips
10 Ways To Get The Life You Want
What To Do With Your Life If You Don't Know What To Do
Simple Ways to Fix Your Life-Work Balance
The Poker Champion's Guide to Winning at Life
How to Work Out What Your Dream Is
5 Tricks For Getting People to Say Yes
For Happiness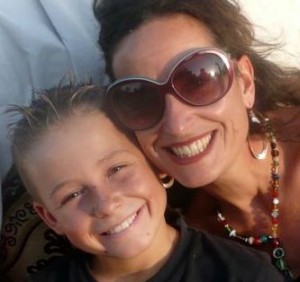 101 Ways to Feel Happy
10 Things to Be Grateful For and Why You Should Be
Here's a Fast Way to Improve Your Relationships
Funny Articles (well, I find them amusing!)
Daylight Robbery, Little Cove, Noosa
Why I'll Always Back Up My Work From Now On
Search Engine Terms For Blogging
Puberty Bites: Talking About Puberty With Kids
Personal Writing (about me and the Candy Family)
A Surfer's Guide to Living Life to the Full
Who Else Wants To Meet More People?
What Everyone Ought To Know About Coping With Life
Birth Story: Success Against the Odds
Get In the Hot Spot More Often
Subscribe now by email or RSS feed. It's free and you'll be glad you did.