Best of 2015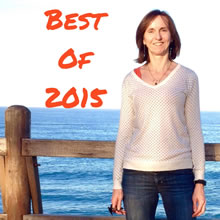 I made grand plans for 2015. So how did it pan out?
My Writing Plans were shot to pieces. I still need to write my 52 Exercises book but I did write one blog post every single week herfe this year. So that's a win!
The Business grew although I certainly didn't have time for all the marketing ideas I had planned. Nevertheless, we got some lovely new clients for our digital marketing and web design business Mucho, including Daigle Tours in Tanzania, home care in Sydney and conveyancing services in Brisbane as well as local tourism businesses. I did copywriting jobs for all of them, allowing for plenty of diversity which I love.
Get In the Hot Spot blog design stayed the same but I'd still like to make the changes listed in my grand plans. Maybe in 2016.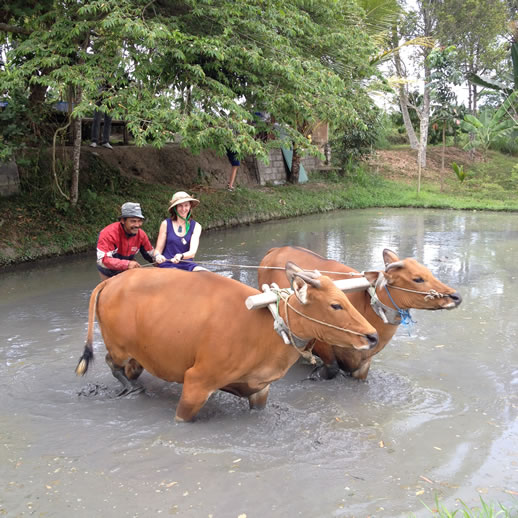 The Travel Plans went well: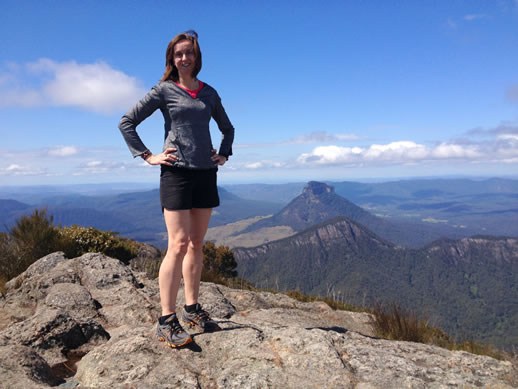 Spiritually I was quite good. Not perfect but not beating myself up for my imperfections. So that's a big improvement! I meditated and practiced mindfulness regularly. It kept me sane during a very busy and potentially stressful year.
Healthwise I have been sensational. In March I discovered the free timed 5km parkrun events and set myself a challenge to run 5km (3 miles) in 25 minutes. I nearly achieved that in December coming in at 25 minutes 53 seconds. I've been running constantly and there's no doubt I'm fitter than ever before in my life.
I've probably written that for the last few years now. But what's really amazing is I'm not only fitter than I've ever been before in my life I'm fitter than I ever imagined I'd be. If you want to start running too check out my running for beginners guide.
My Friends & Family goals have been on track though not the way I planned them and I've been meeting with my writing group friends once a month which is great.
My Learning Goals have been going well. I never expected it but I am now enrolled fulltime at university studying a Graduate Diploma in Teaching and Learning. I'm hoping to parlay that into youth work, Aid work or youth counselling in the very distant future. It's a long term goal but I'm on track.
I got two As and a B for my first three courses and successfully completed six weeks of teaching practice in two different high schools. It's been a lot of hard work, lots of stress but I'm pleased I'm doing it.
Financial Earnings are interesting as I completed more copywriting work and earned more than ever before, while studying full-time. I seem to thrive on being busy and have been more productive because of all the demands on me.
My Financial Giving goals are good will stay the same this year: Support Sunwell, Fressey and their five children in Zimbabwe. See story about how I taught Sunwell in 1991 when he was 13 years old and photos of him and his beautiful family here.
Financial Saving – I just can't see happening until my children leave home. I'll have to live with that. It's part of being self-employed.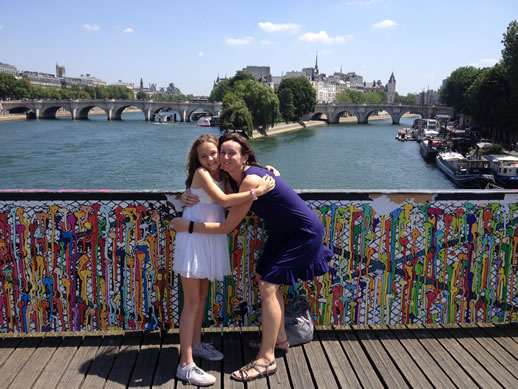 Plans for 2016
I'm not making any grand plans for 2016. Except to:
Travel as much as I can;
Complete my Graduate Diploma in Teaching and Learning at the end of June;
Keep running;
Keep writing for my copywriting clients and here for you.
Popular Posts from 2015
In case you missed them:
Happy Holidays!
Wishing you a very happy holiday wherever you may be and whatever you are doing and that all your travel dreams come true in 2016.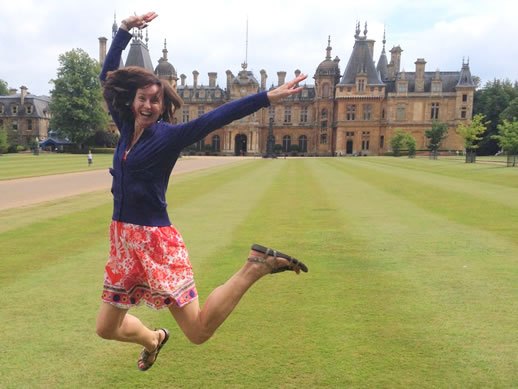 Get Inspired for Travel in 2016
Get the free email newsletter – a weekly injection of tips for midlife adventure to help you travel well, feel fabulous and live your dream. Get updates by email now.
Share This Story, Choose Your Platform!