The Secret to Happiness for Anyone, Anywhere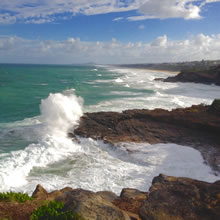 Last winter I created a beautiful morning routine. After dropping my daughter at school, I'd drive to a nearby hilltop overlooking the beach and meditate before going home to work.
The sight of the sparking sea lifted my heart, the noise of the waves grounded me and the smell of salt calmed me. That ocean-based routine helped me create space in my busy life, stay more focused for the rest of the day and endure a breakdown.
Wherever I travel I seek out water. I love the ocean, especially when the waves are crashing, but waterfalls bring me as much, or more, energy and joy.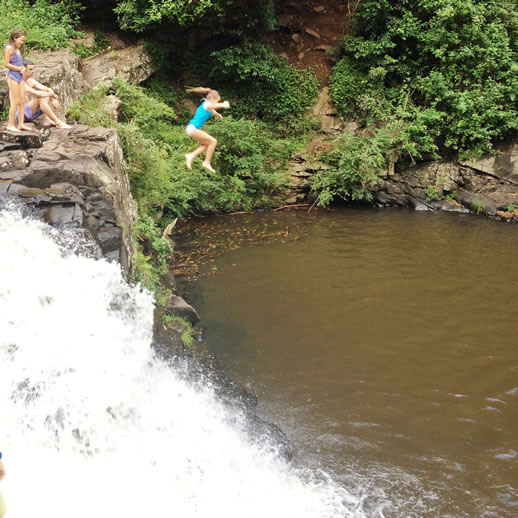 Is water the simple secret to happiness?
That's what I started wondering after reading a beautiful essay about water by fellow Aussie travel writer Louise Southerden.
Swimming in the sea is bliss but I'm equally happy floating down a lazy river.
When all else fails a long soak in a hot tub is one of my favourite self-care treats.
Californian marine biologist, cognitive researcher and author Wallace J Nichols has written a book called Blue Mind proposing that we humans all have a blue mind.
Nichols believes we're all programmed to enjoy and benefit from being close to water and in contact with it.
In the foreword Celine Costeau (granddaughter of Jacques Costeau) writes:
"our brains are hardwired to react positively to water, and being near it can calm and connect us, increase innovation and insight and even heal what's broken".
We all know that water is essential for the body and we need to drink plenty of it, but maybe water is just as essential for the soul as it is for the body. Maybe water is the simple secret to happiness we've all been looking for.
So with that in mind, why not seek out water every day? Or twice a day if you can.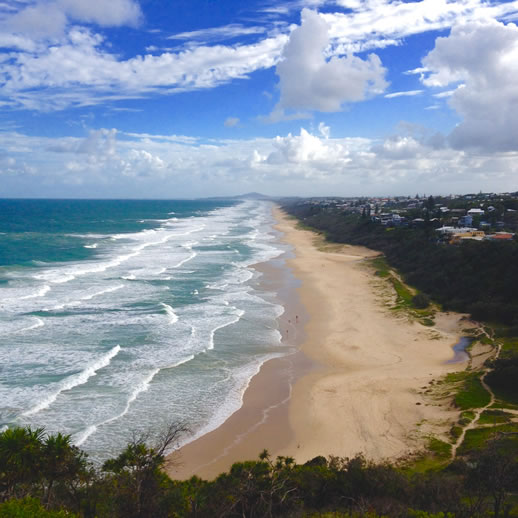 Where to find water for your happiness fix:
Natural waters
Ocean;
Waterfalls;
Rivers, streams or creeks;
Lake,  ponds or an Australian billabong.
Home water therapy
City water
Fountains;
River;
Canal;
Beach.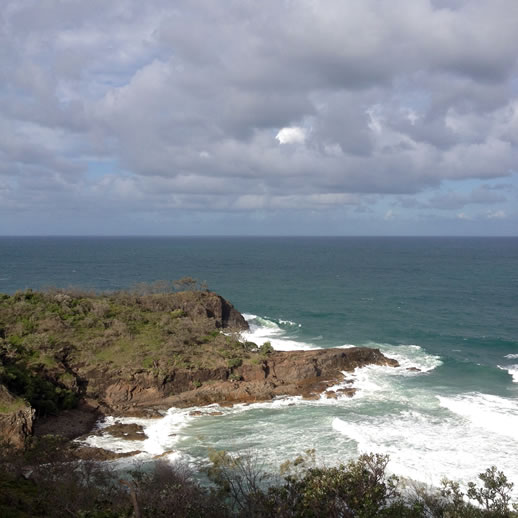 Water is a sensory experience, an instant lesson in mindfulness. Maybe that's why we love water so and so many of congregate at the beach or other bodies of water.
Next time you need revitalizing seek water, sit down and soak up the sights, sounds and smells. If you can take a swim and feel water's gentle embrace.
Or at least pause a moment in your busy day, fill a glass of water, drink it in with your eyes first and then sip it slowly.
Whatever you choose to do, the secret to happiness is being present, right there, in that moment.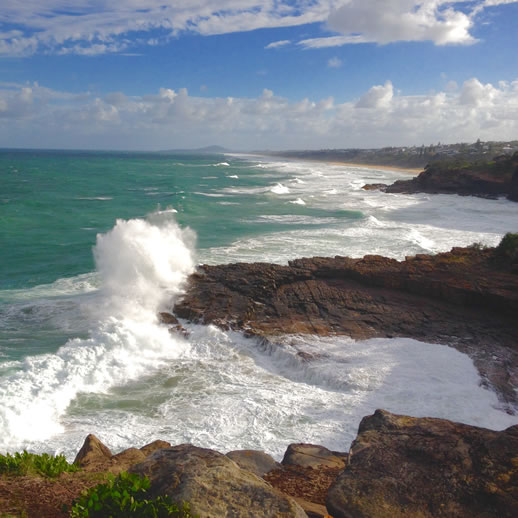 Do you think water is the secret to happiness? What's your favourite water fix?
Share This Story, Choose Your Platform!