What's the Best Island Travel Experience?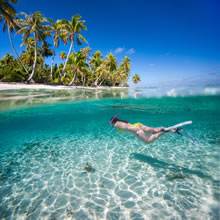 I'm an island girl. Having grown up in England, but as far as you can get from the ocean on that island of eccentrics, I yearned for the seaside as a child.
So naturally I'm strongly attracted to island where you're surrounded by the wild energy of the ocean and cut off from the rest of the world.
Some of my greatest travel experiences have been on islands:
Kiwayu Island in Kenya which is probably my favourite desert island experience ever;
Lamu Island, also in Kenya;
Koh Chang, Koh Samet, Koh Samui, Koh Phi Phi and Koh Lanta (my favourite and scene of a funny travel story about rats) in Thailand;
Heron Island in Australia;
Malta where I learnt to scuba dive;
Corsica in France
Ile de France in Paris where we walked all the time when we lived nearby.
Vanuatu where I got married;
Ile de Noirmoutier in France where my parents had a holiday house when I was a child.
Santorini Island in Greece – scene of the naked in Greece funny travel story.
Martha's Island in the USA;
Waiheke Island in New Zealand where we lived for ten years and where two of my babies were born;
Bocas del Toro in Panama where we lived for a month when the Candy kids were just small.
Sailing across the Indian Ocean to Kiwayu Island on a felucca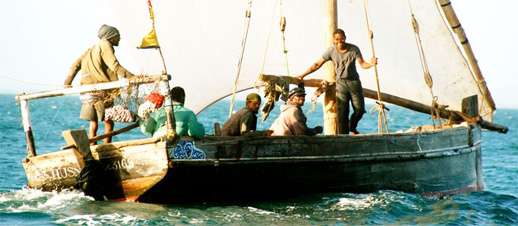 Lamu Island combines beautiful beaches with incredible Swahili culture and cuisine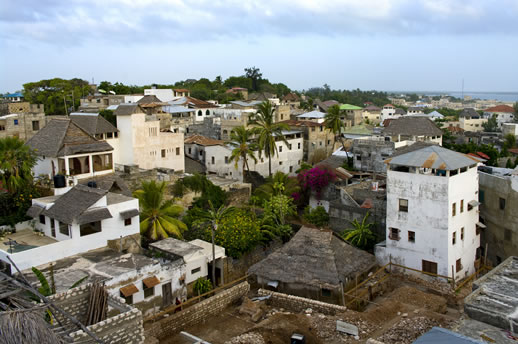 Bocas del Toro in Panama – lush, green, tropical and lots of fun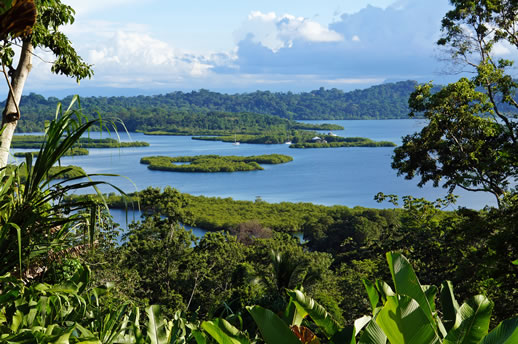 Ile de Noirmoutier in France is perfect for family beach, biking and sailing holidays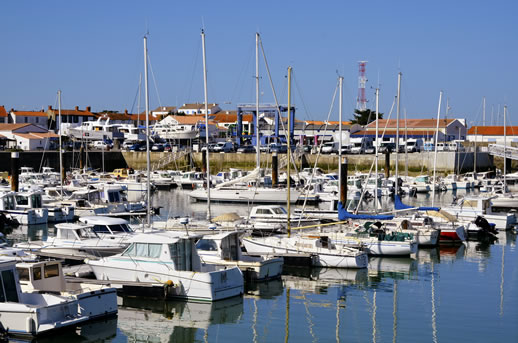 Esprito Santo Island in Vanuatu epitomises the exotic island getaway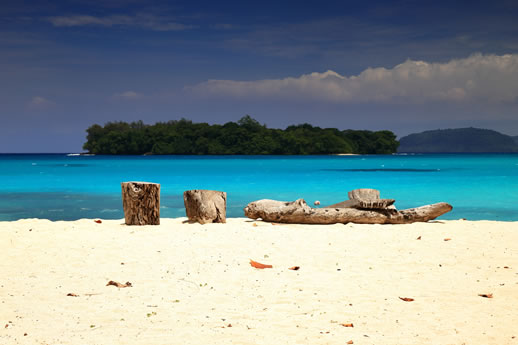 Then there are plenty of islands I'm still dreaming of visiting:
Sicily – I got a taste for Italy in beautiful Puglia and Sicily is now my dream Italian travel destination;
Lizard Island – An exclusive small resort island in the Great Barrier Reef;
Tasmania – to see and  hike in pristine wilderness;
The Solomon Islands;
Offshore islands of Papua New Guinea;
In fact all the Pacific Islands;
Madagascar – what an adventure that would be;
Malaysia – to see the monkeys and orangutans;
The Philippines – home to a string of beautiful islands;
Anywhere in the Caribbean – Barbados and Jamaica would be perfect.
Hawaii – The Big Island because my spiritual blogging and writing friend Sandra lives there.
Ireland – because it's not all about tropical weather and the Irish scenery looks wild and spectacular too.
Vancouver Island – because I loved Canada, am mad keen to return, desperate to go bear hunting again (to shoot bears with my camera!) and there's heaps of other great wildlife there too.
Oh Ireland,  I am coming to visit you soon soon!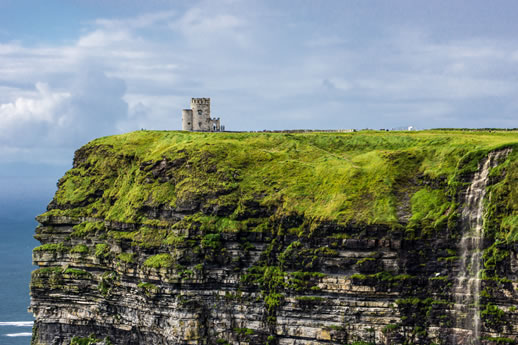 The Solomon Islands look beautiful above and below the ocean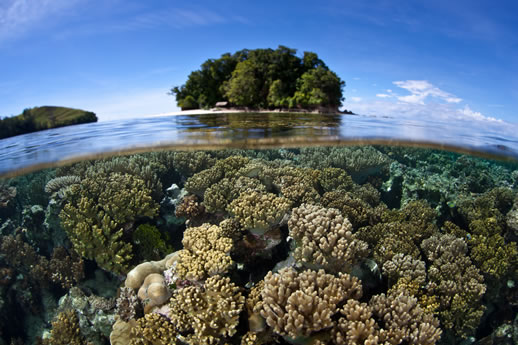 An island on an island somewhere in Tasmania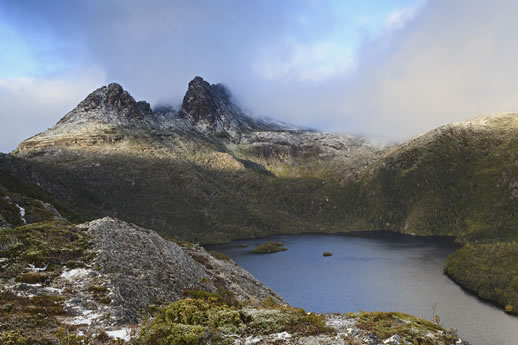 This photo of Vancouver Island gives me shivers in a good way!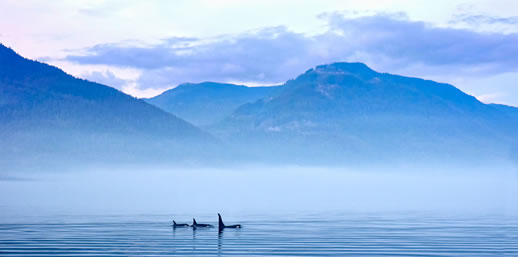 How about you? What's the best ever island travel experience for you? Or is there a special island you're dreaming of travelling to?
Share This Story, Choose Your Platform!