Where Are You Going Next?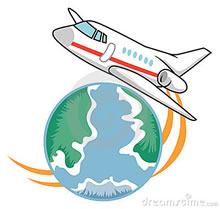 "Where are you going next?" people always ask, but I often don't know because, thanks to work, family and financial demands, my actual travels aren't as exciting as my dream travel plans.
It's the same for most of my friends because we don't tend to have as many fixed travel plans as we do travel dreams. So rather than asking "where are you going next?" I like to ask people "where would you like to go next?"
So for the sake of travel dreaming let's play a little game and imagine that we've all just found out that the end of the world is nigh and we only have a year left to enjoy it.
Now there's a time constraint and you've got no need to save your pennies for retirement where are you going to travel to next?
It's quite a useful exercise to see where you'd travel too if you could go anywhere at all and weren't hampered by lack of time and money. Because really once we know where we'd like to travel to more than anywhere else we should really go there next.
Being a total travel fiend I've picked the top six travel destinations I'd like to visit next because if there was only one year left to live you can bet I'd be visiting a few places. I tried to make it five but that was impossible!
6 Places I'd Most Like to Travel to Next (in no particular order) 
1. Tanzania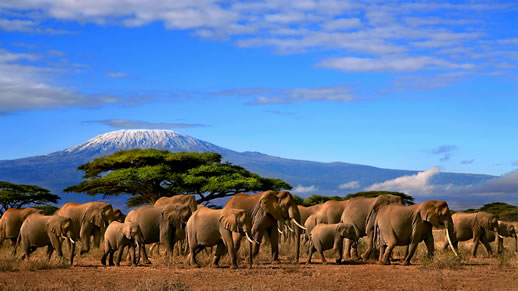 I want to climb Mount Kilimanjaro, trek with the chimpanzees and escape to Zanzibar. While I'm in the area I might take a side trip to Rwanda or Uganda because I really I want to see the gorillas too. Is that cheating? Probably but I've got a lot of travel dreams to fit in.
We redesigned the website for Tanzanian safari company Daigle Tours this year and I've written reams of copy for them which has made me dream of Tanzania more than ever.
2. Peru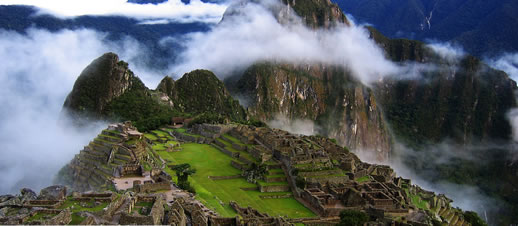 I want to see all the South American wildlife and birds, trek to Machu Picchu, hike the Alpamayo Circuit, see the Amazon rainforest and take a boat trip on the Amazon River.
I sometimes think I like wildlife and birds more than I like people although I'd love to take my family with me. I'll probably spend a bit of time in Manu National Park. With all those cheeky monkeys and fantastic birds I'll think I've already died and gone to heaven.
3. Sicily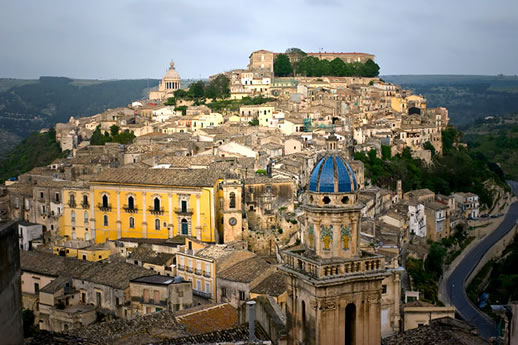 My dream destinations in Italy have been Puglia and Sicily for a long time. I was  lucky enough to visit Puglia earlier this year. It exceeded all my expectations and has made me want to visit Sicily more than ever.
I just want to hike, eat,  swim in the Mediterranean Sea, people watch and practice my abysmal Italian. This trip will be less about adventure and more about relaxation in beautiful surrounds and company.
4. Papau New Guinea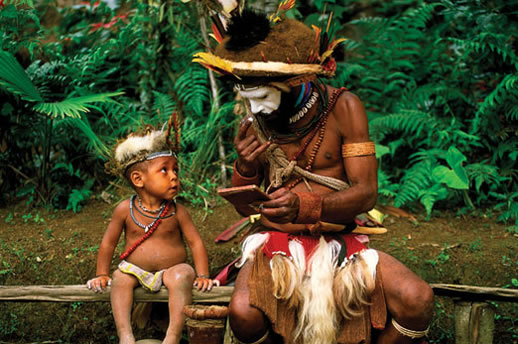 I so nearly followed my heart and visited PNG earlier in the year but then other travel opportunities came up and I got side-tracked.
I want to hike the Kokoda Trail, go to one of the big festivals to see ancient tribal traditions and dances like the famous one at Mount Hagen and visit Milne Bay or Tufi Resort for snorkelling, kayak trips and to experience life in a local villages.
The bird watching is amazing in PNG so it's going to be a memorable trip combining ancient culture, diverse wildlife and stunning natural beauty. This is going to be a really adventurous trip so I'm already getting fit so I can enjoy it when I get there.
5. Bhutan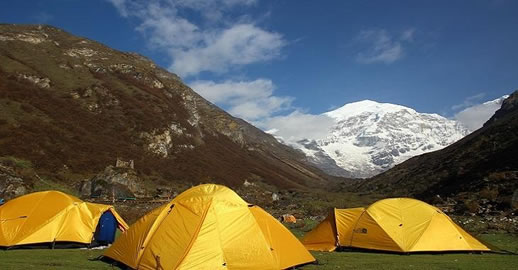 I've always wanted to go trekking in the Himalayan Mountains and as well as classic mountain scenery Bhutan has large areas of primeval forest and the birding is fantastic. This will be a chance to enjoy a spiritual connection and tap into the Buddhist culture too. 
I fancy the nine day Duer Hot Springs Trek which is described as gruelling but you get to see Blue Sheep, Musk Deer and even Himalayan Black Bears as well as spend a day relaxing in the most beautiful hotsprings in the Himalayas. 
6. Canada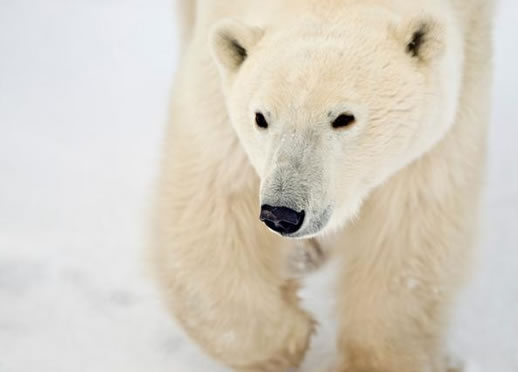 My visit to the Yukon and Alberta plus the Into the Arctic videos and art by Cory Trepanier made me want to see more of Canada. There's so much wildlife in Canada ( I want to see more bears and I'd love to visit the polar bears in Manitoba!) and the scenery is wild, uncongested and spectacular.
Canada is the only place on my travel hit list I've already visited but it's such a huge country you could spend years there and not see it all.
So that's it. This is my travel vision board. Now I've put it out there I plan to make it happen.
Although we can never really know for sure where we'll end up it's important to dream big. Dreaming is just the first step in making your travel dreams come true.
Where would y0u like to travel to next?! Don't get caught up on pesky little logistics like time and money. Tap into your intuition and tell us what your greatest travel dream is. 
Share This Story, Choose Your Platform!