Zambezi River Photos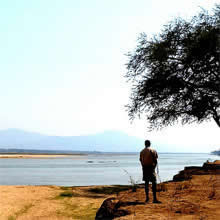 The Zambezi River in Mana Pools National Park is very different from the raging mass of water that thunders over Victoria Falls. A few hundred kilometers down stream from the falls the river has spread out, settled and apparently stilled.
It seems so calm and beguiling you could almost swim in it if it wasn't for the Nile crocodiles and hippos.
In Victoria Falls the noise, the volume of water and the spray beat you into submission in Mana Pools the Zambezi is quietly awe inspiring. If it were a Hollywood hero it would be the strong, silent type.
Here are a few photos to whet your appetite for a Zambezi River adventure.
Zambezi River panoramas taken from different positions on different days




Shady trees hug the banks and make a good place for a picnic or camp site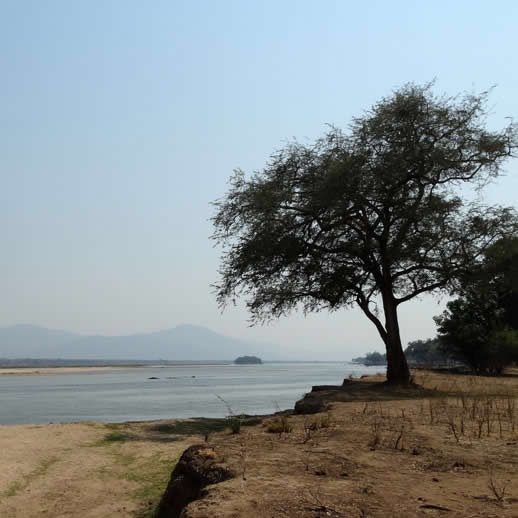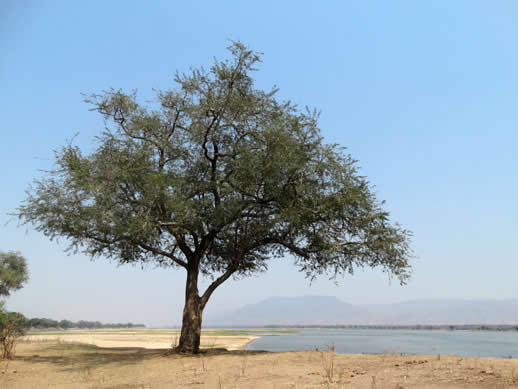 The Zambezi River is full of wildlife including birds, crocodiles and hippos and it's waterhole is a lifeline for all the wildlife in Mana Pools during the dry season from May to October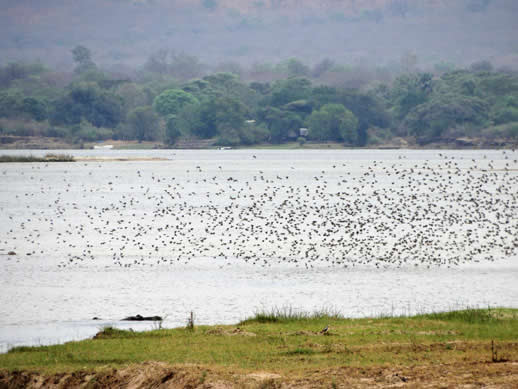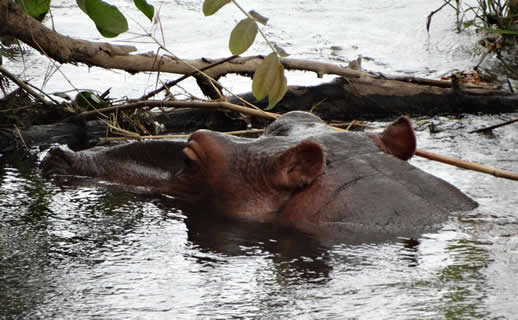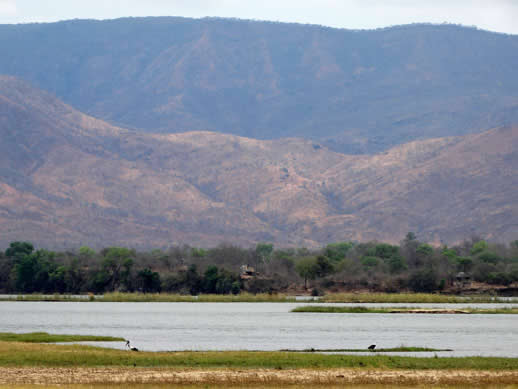 A White-fronted Bee-eater perches on the bank of the Zambezi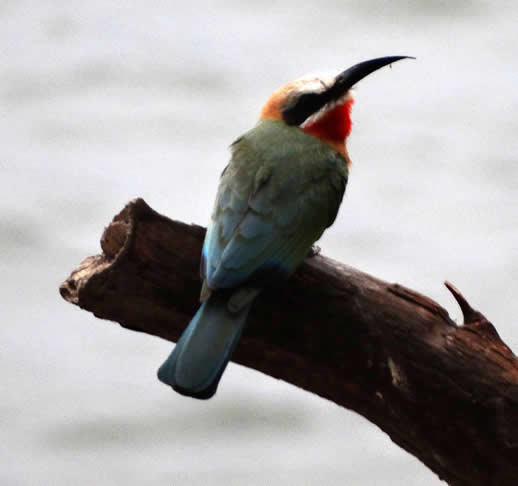 Join Thousands of Hot Readers
Get in the Hot Spot's newsletter is a weekly booster to help you be adventurous, have more fun and feel fabulous in your forties and beyond.
But don't just take our word for it. Click here to subscribe now (it's free) and find out for yourself.
Share This Story, Choose Your Platform!