Weekly Travel Photo: Palm Beach, Waiheke Island, New Zealand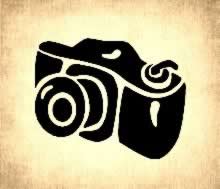 Palm Beach, Waiheke Island, New Zealand was my address for two years and a very good address it was too.
We bought our first house close to Palm Beach, lived on Waiheke for almost ten years and raised our three children there. Two of the Candy kids were even get to have "Waiheke Island" listed as their place of birth on their passports which is much more romantic and glamorous than my place of birth in Lutterworth in the UK.
And one of those pain killer free natural homebirths was my son Max who weighed in at 11lb 1oz (5kg). Ouch.
So I did my bit to make sure my children had a good start in life and many of our days as a new family were spent here at Palm Beach walking, building sand-castles and swimming. Once we even spent a few hours watching a Southern Right Whale basking just of the beach.
But even if I didn't have a sentimental attachment to Palm Beach and Waiheke Island I'd still recommend you visit when you go to New Zealand. It's a very special place. The kind of place where anyone would feel at home.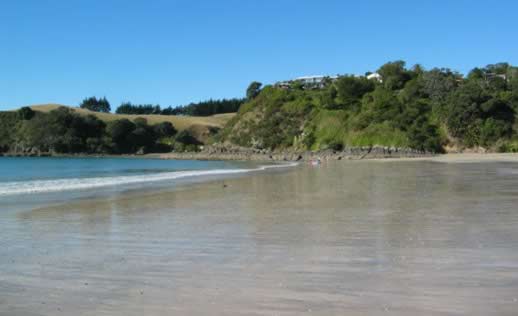 Is there a special beach in your life which holds a lot of happy memories?
Share This Story, Choose Your Platform!