Photo Friday: Byron Bay View from the Lighthouse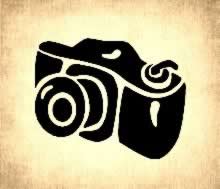 Byron Bay is such a special place, an iconic holiday, and surf in New South Wales, and Australia's most easterly point. It's a mecca for new age hippes with a spiritual vibe and heaps of healthy food, massage and all kind of other therapies.
I first visited Bryon Bay 10 years ago and finally made it back earlier this year. It still hits the spot and I love that this photo is 10 years old but it's still timeless, just like the views, the ocean and the clouds.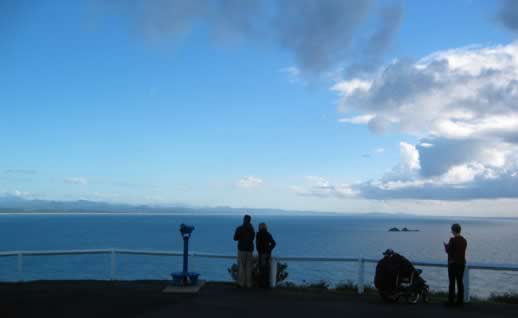 I love that it's a reminder that we should stop to breathe and take in the view no matter where we are.
Do you love ocean views?
Share This Story, Choose Your Platform!