Photo Friday: Bighorn sheep in Banff, Canada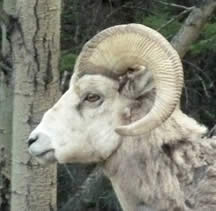 We spotted this handsome fellow while driving round the Banff area and, although I can't remember exactly where we were, there are plenty of Bighorn Sheep in the area so a wildlife drive around Banff won't disappoint.
We also spotted white tailed deer, grizzly bear and a black bear from our van while cruising round the Banff area. If I go again I'll be looking out for elk, caribou and wolves.
Bighorn sheep are abundant throughout Banff National Park and as you can see this chap was right by the road, hanging out with his herd.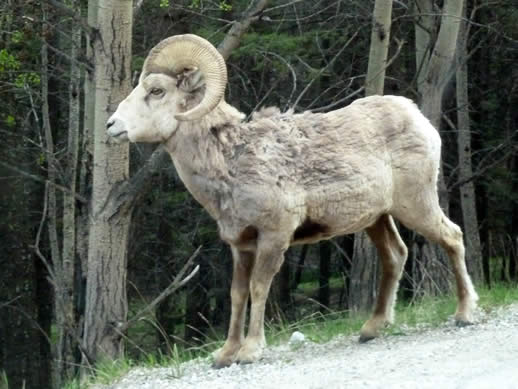 Click here now for free email updates. I'll send you unique content that you can't find on the blog and links to the best stories to help you be more adventurous, have more fun and feel fabulous in your forties and beyond.
Share This Story, Choose Your Platform!