7 Things to do in Melbourne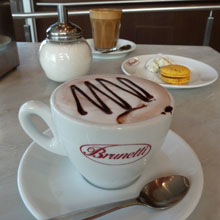 "What's Melbourne like?" I asked everyone who'd ever been there before my visit.
"Oh, it's fantastic. Amazing culture, shopping and cafes. Melbourne's great. You'll love it."
That was the general consensus.
I visited Melbourne last year for a blogging conference but I didn't see anything apart from a conference room and 150 bloggers.
Much as I love bloggers (and I do!) when I went back for another blogging event I was dying to see Melbourne properly and experience it myself.
You see I just didn't really get the concept of Melbourne or what everyone got so excited about.
As Australia's second largest city there are the inevitable comparisons between Melbourne and Sydney. Of course, everyone loves Sydney. Sydney has the Opera House, the Harbour Bridge and Bondi Beach. Beaches galore in fact which make a stunning back drop to the city.
But Melbourne is famed for its shopping and cafes. Sadly I don't like shopping much and I don't drink coffee so while I was looking forward to checking Melbourne out my expectations were low.
My guess was that Melbourne would fall short compared to other cities I know well like London, Paris and New York. That it wouldn't have the buzz of Istanbul in Turkey, the laid back vibe of Vientiane in Laos or the diversity of Nairobi in Kenya.
I was wrong. What I love best about travel is having your expectations overturned and that certainly happened to me in Melbourne.
After nearly oversleeping (I blame the comfy beds and lovely dark rooms at the Lyall Hotel) and almost missing my first morning in Melbourne, it was a lovely surprise to wake up to find that I just had time to shower, eat and grab my camera before leaping into a van with Simon from Melbourne Private Tours for a city tour.
Simon was a veritable font of knowledge on all things Melbourne and by the end of the morning I felt like a local. I not only knew which places I wanted to go back to but I knew how to get there by tram.
Here are 7 things to visit in Melbourne, the capital of Victoria, Australia.
1. Walk the pier in St Kilda or hire a bike and go for a ride along the esplanade. It's not normally this windy though everyone agrees the only downside to Melbourne is the ever-changing weather.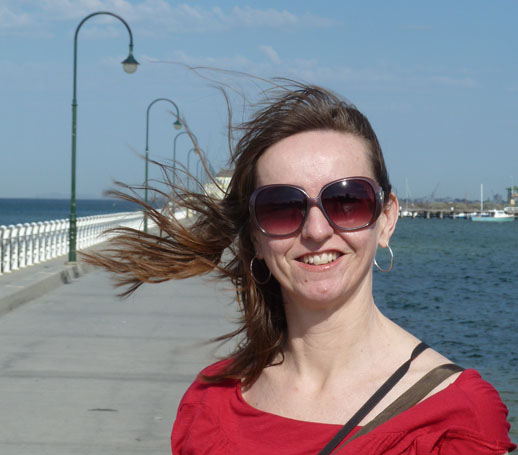 2. Go to the Botanical Gardens, admire the views of Governor's House (if the flag's flying the Governor is in residence) or jog the tan which loops round the gardens.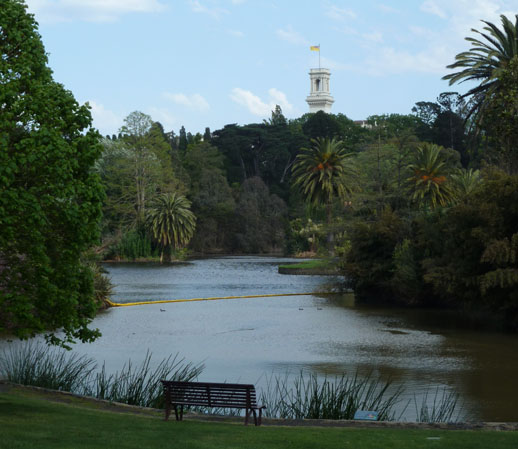 3. Ride a tram. Melbourne City has the largest working tram network in the world. The City Circle is a free tram for tourists but it's easy to get the hang of the trams and ride them anywhere which will really make you feel like a local.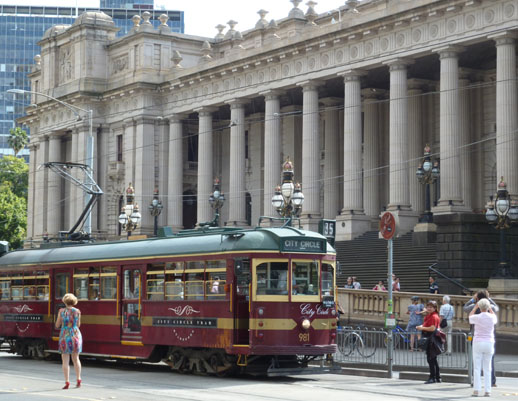 4. Visit Brunswick Street in Fitzroy for cafes, books, giftware and alternative shopping.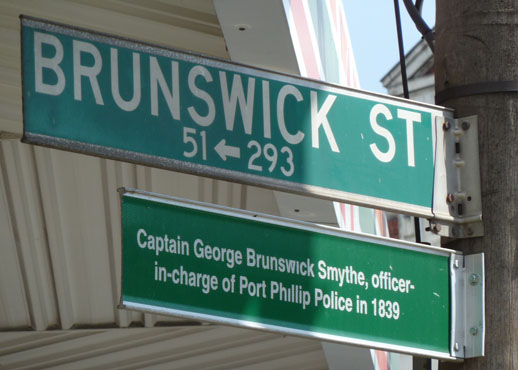 5. Cruise along Lygon Street for fantastic Italian food and make sure you go to Brunetti for coffee and a sweet treat. The cake counters and displays look as good as their baking tastes.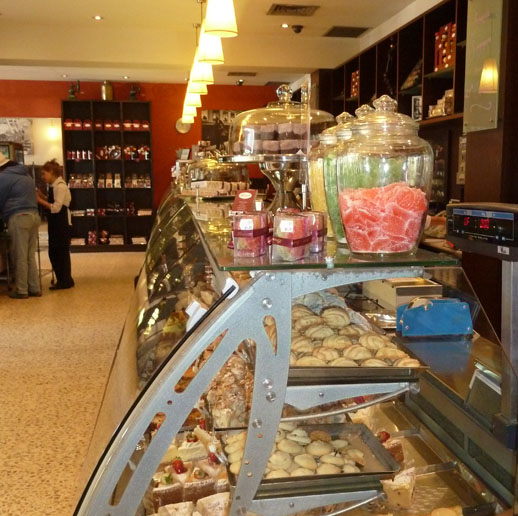 6. Shop at Queen Victoria Market for a huge selection of fresh fruit, veggies, meat and fish. It's also stuffed with delis selling everything from Polish sausages to Australian chocolates and everything else you could ever need from clothes to Aussie souvenirs.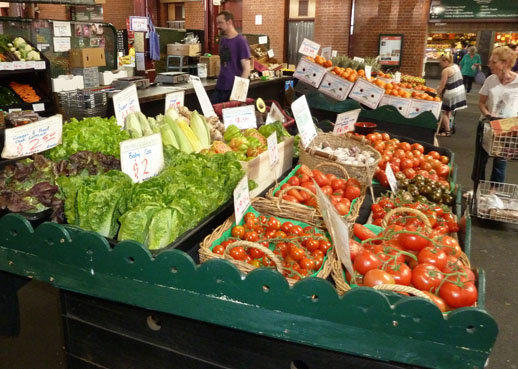 7. Zoom up the Eureka Tower. The lift will whizz you up to the 88th floor in less than 40 seconds for fantastic 360° views over and beyond Melbourne city.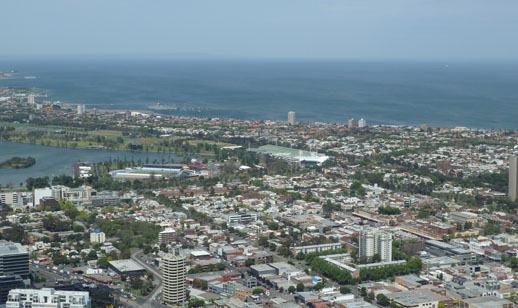 So what is Melbourne like? Well, you need to visit yourself to find out.
But I get Melbourne now and I'll be back. I'd like to bring the Mucho Man next time and who knows, maybe if they play their cards right I might even bring the Candy kids along too.
My Splendid Sponsor
I was thrilled to be sponsored by The Tailor for my trip to Melbourne to attend a blogging conference. The Tailor is a luxury travel company that creates and organizes Australian and African travel experiences for discerning travelers.
Thanks to the Tailor I spent four nights at The Lyall Hotel in Melbourne and toured the city with Melbourne Private Tours.
Would you like to visit Melbourne or have you got any tips for visitors to Melbourne?
Share This Story, Choose Your Platform!