What's Brewing at Get In the Hot Spot?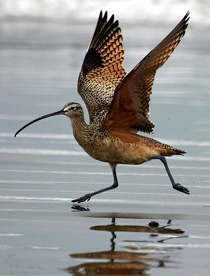 The three Candy kids are on school hols for six weeks (yes SIX!) so I'll be scaling back on blogging with weekly blog updates  (instead of twice a week) until February.
I plan to spend more time baking, beaching and blobbing out than blogging but I won't forget about you. I have my blog posts all scheduled and I'll be back with a vengeance in 2011.
So what are the plans for 2011?
Well, I need to promote my blog, web and social media consultations as I love working one on one with small business owners plus there seems to be an insatiable demand for it so it makes sense to share my expertise.
I'll also promote blog or web design as that is the core service I provide and web and SEO copy writing.
I might move all my blogging tips over to Successful Blogging and build that site up. I should do a bit of video blogging there. Experiment a bit.
Then I might concentrate on using Get In the Hot Spot to share my travel stories.
Unless I decide to get a new domain name dedicated to travel writing. I can't tell you the name I have in mind as I haven't reserved it yet but it involved nudity and is based on an embarrassing incident where I accidentally exposed myself to a group of French men while travelling in Greece.
I also plan to visit my family in the UK next year and hopefully fit in some other trips here and there.
That's it! I want to play it by ear, see what opportunities crop up and follow my heart.
1000 Mwahs
Thanks for reading. I look forward to seeing you here again and to sharing more tips and adventures with you.
Share This Story, Choose Your Platform!