What's Your Travel Song?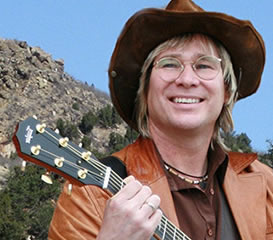 Is there a certain song that makes you want to travel or reminds you of special travel adventures?
Being asked for an interview orto contribute to a blog post is always fun but I especially liked Raphael @JourneyWonder's request for me to suggest a "song that inspired you to explore the wonders of the world".
You can check out the post here but this is the travel story and song I shared:
My travel song is Leaving on a Jet Plane by John Denver. Many moons ago (1989!) when I was a poverty stricken backpacker touring Egypt on a shoestring and staying in the grottiest places ever, my friend and I managed to sneak into the ultra posh Winter Palace Hotel in Luxor on the banks of the River Nile.
Previous guests have included Jimmy Carter, Agatha Christie and Winston Churchill and, although we wouldn't be staying the night, we were thoroughly enjoying a taste of luxury.
We didn't look as posh as these people but, for scruffy young backpackers, we were doing our best to fit in and slip under the radar.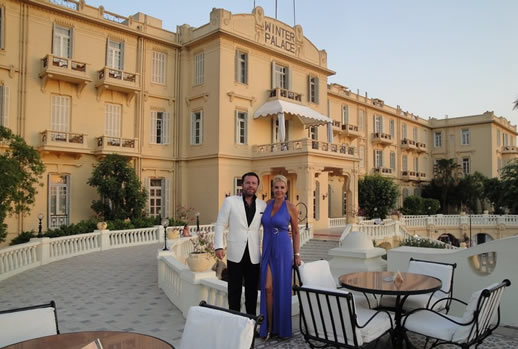 It was utter bliss being somewhere clean, safe and hassle free for a change and probably the first time in Egypt we could really relax.
So there we were sunning ourselves on a lounger by the pool while a steel band played when they launched into Leaving On a Jet Plane. There was no one singing but we knew the words, sung along and loved it.
That song still hits me with the excitement of travel every time I hear it. It's corny and romantic but I love it. Here's a grainy old video of John Denver singing leaving on a jet plane and some of the lyrics so you can sing along. All together now!
All my bags are packed
I'm ready to go
I'm standin' here outside your door
I hate to wake you up to say goodbye
But the dawn is breakin'
It's early morn
The taxi's waitin'
He's blowin' his horn
Already I'm so lonesome
I could die
So kiss me and smile for me
Tell me that you'll wait for me
Hold me like you'll never let me go
'Cause I'm leavin' on a jet plane
Don't know when I'll be back again
Oh babe, I hate to go
When I was researching this travel song memory I discovered that John Denver actually died in a plane accident which is a bit spooky.
I won't let that bother me though. Booking flights, hopping on a plane and arriving somewhere new are still thrills for me and hearing that song reminds me of my travels in Egypt and lounging by this pool.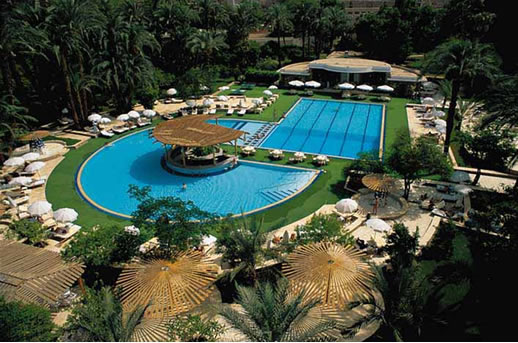 I'll never stop loving travel and adventure and love it or hate it Leaving on a Jet Plane is my travel song.
What's YOUR travel song? Leave a comment below, I'd love to know. 
——————————————————————-
Want to find out what's HOT around here?
Get free email updates from Get In the Hot Spot – it's a weekly injection of tips to help you be more adventurous, have more fun and feel fabulous. Sounds good? Click here now to get our weekly emails.
——————————————————————-
Share This Story, Choose Your Platform!