Mini Travel Photo Story – At the Airport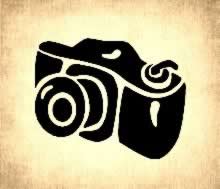 No one really wants to be at an airport. Everyone there would like to be somewhere else.
So travel lovers have a love hate relationship with airports. There's the promise of adventures soon to come but also the waiting, the facelessness of it all and the bureaucracy of security, passport and immigration control.
Sometimes you can find a little peace, a small moment of calm by sitting and watching other people. If you're lucky you can lose yourself in a good book. If you're desperate you can seek refuge in the airport chapel which is usually empty.
I usually pick up a gossip rag to read on the plane, browse the shops and watch the world go by.
Here Max Candy aged three loses himself in his art.
We can learn about finding peace in crowded places from children.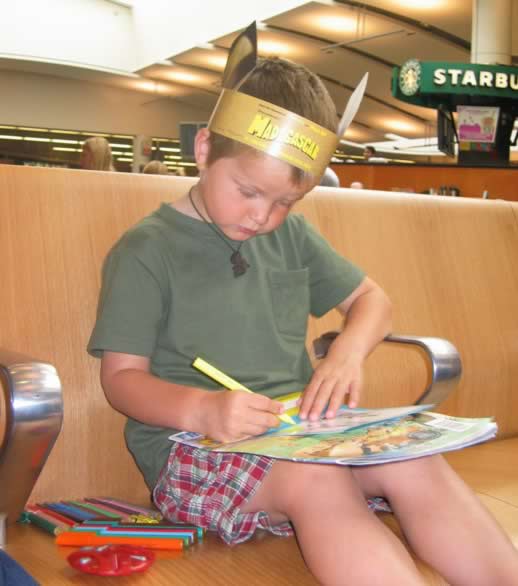 Do you have any rituals at the airport? 
Share This Story, Choose Your Platform!