Reader Survey: How Can I Help You?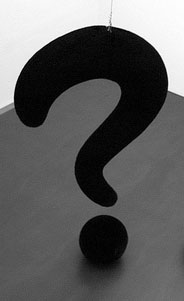 I'd love to get your advice about how I can make my blog better, give you what you want and create a hot product that will really help you.
This survey will take five minutes or less and I really appreciate you taking the time to give me your valuable feedback.
I'll let you know the results of the survey on the blog and your answers will help me create my first ebook, webinar or course which I'm very excited about. Many thanks! Annabel
Share This Story, Choose Your Platform!