2 Minute Reader Survey: Have Your Say!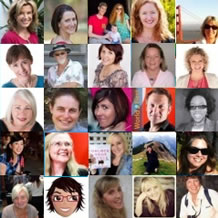 It's been four years since I started this blog and three years since I ran a survey. Yikes! Time flies…
Get In the Hot Spot has changed a lot since then so this short reader survey is well overdue. Because you're a valued reader I'd truly appreciate your advice and input on what to cover and write about here so I'd love if you take a few minutes to fill in the survey.
The two minute survey should be a fun way for you to reflect on what you'd like to get out of your time spent here.
Thank you so much for your continued loyalty to Get In the Hot Spot. I love having you as part of the community and will get back to the regular (or new, improved) program next week.
Thank you! I SO appreciate your time and feedback. I'm looking forward to growing and evolving with you by my side.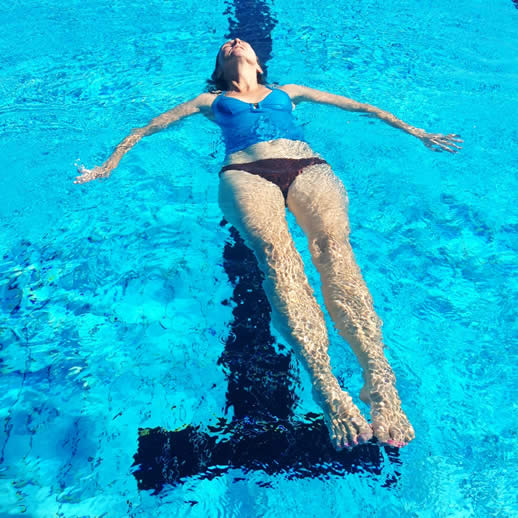 Share This Story, Choose Your Platform!