Photo Story: Horse-Riding on Rainbow Beach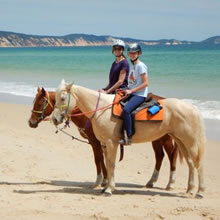 Riding a horse down the beach means freedom to me in wild, beautiful scenery. It's the perfect mother-daughter adventure, with extra brownie points for mums if your daughter is horse mad, as mine is.
So we grabbed the opportunity to saddle up and hit the sand in Rainbow Beach. With well trained horses the rides are suitable for anyone and you get a quick lesson before you leave the stable.
Here are the photos including green seas, blue skies and the amazing colored sand cliffs. Enoy the ride!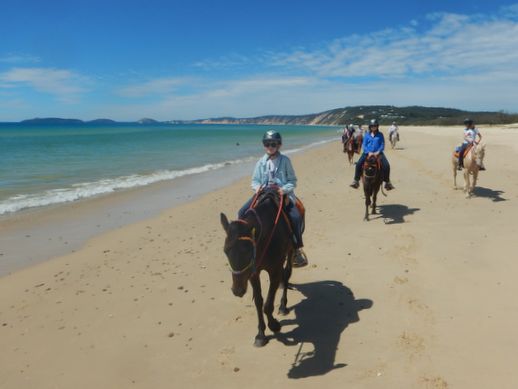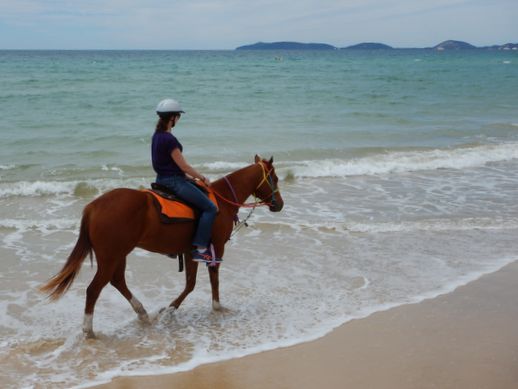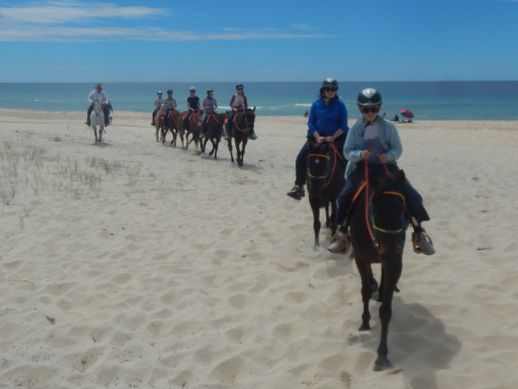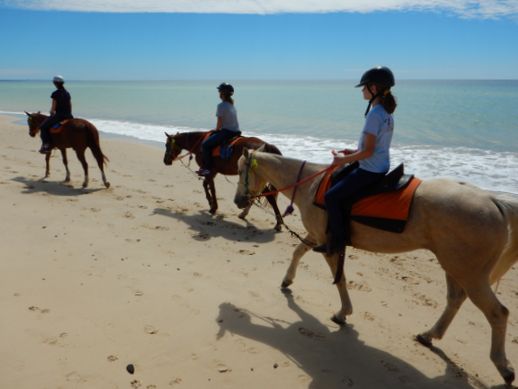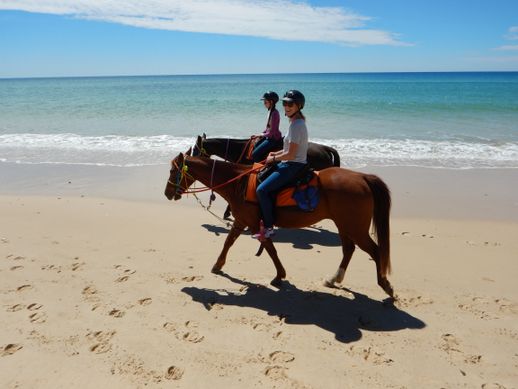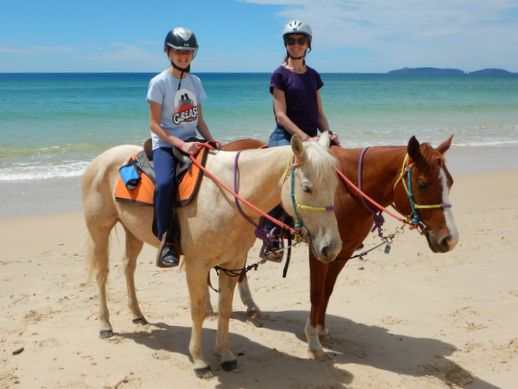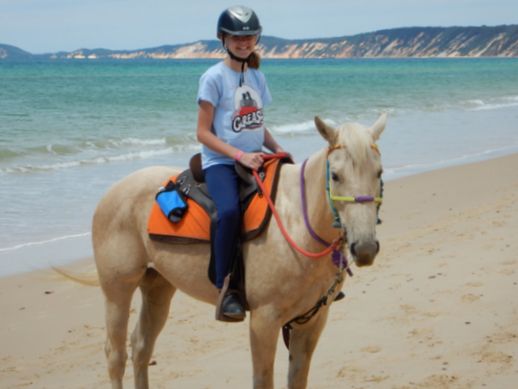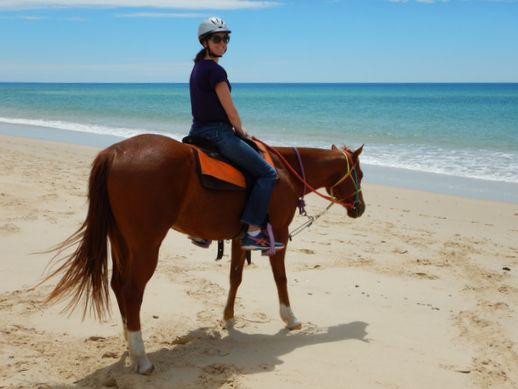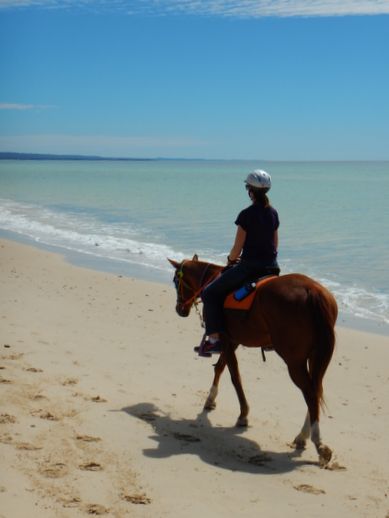 Find out more about beach horse rides with Rainbow Beach Horse Rides. They took all the photos here and offer free photos to all guests so bring a a USB for you if you want them at high resolution.
Stay tuned for More Travel Inspiration
Stay tuned for more travel stories, ideas and inspiration with free email updates from Get In the Hot Spot – a weekly injection of tips to help you be more adventurous and have more fun. Sounds good? Click here now for free updates.
Share This Story, Choose Your Platform!