Who are the Happiest People in the World? Photo Travel Story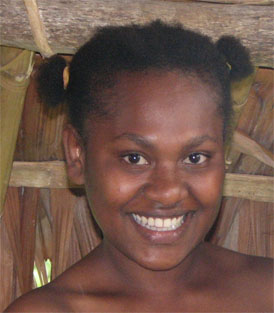 When I got married in the Pacific island nation of Vanuatu it was listed the happiest place on earth here.
So what's the secret to happiness in Vanuatu? Is it the simple island lifestyle, the strong family connections or the bright clothes? Could it be the balmy tropical weather and stunning scenery? Or maybe it's all of those things.
Here are some photos I took of some happy ni-Vanuatun people while I was traveling through. I hope their happy faces make you feel happy too.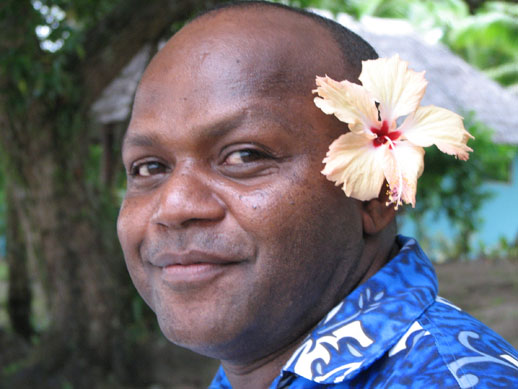 What country do you think has the happiest people in the world?
Share This Story, Choose Your Platform!