72 Hours of Running for What?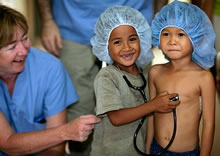 After 72 hours of training over the last 12 weeks, clocking up almost 700km of runs, it's almost time for the Luang Prabang Half Marathon.
I'm leaving for Laos on Monday 17th October and running the Half Marathon (21km or 13.1 miles) to raise money for the Lao Friends Children's Hospital.
I'm half way towards my goal of raising US$500 for the Children's Hospital. I find it hard to ask people for money (even though the money isn't for me!) but I'm asking you now because this is such a brilliant cause.
I know there are thousands of worthy causes but please, dear readers, let's make this OUR worthy cause and make a difference together.
Small change can make a BIG difference and just $5 will make a difference if you donate it to the Lao Friends Children's Hospital.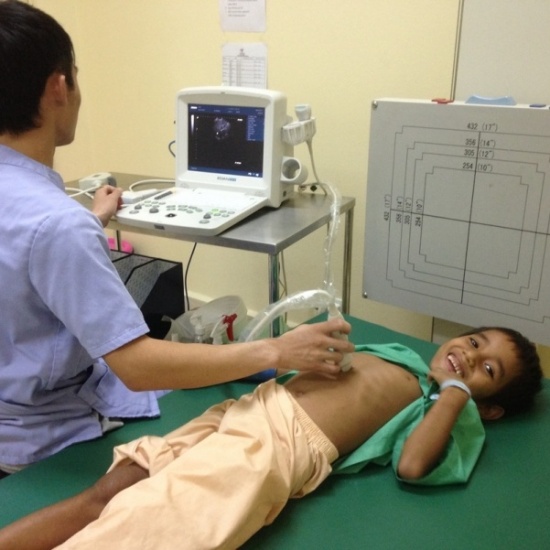 Thank you for reading this. It's rare for me to ask you for money so I'll keep this brief.
Fund-Raising: Half Marathon in Luang Prabang, Laos
What's occuring
I'm running a Half Marathon in Luang Prabang in northern Laos to help raise funds for the Lao Friends Children's Hospital.
The event takes place on 23 October 2016.
I'll run 21km or 13.1 miles.
I'm excited about visiting Luang Prabang because the place and people stole my heart when I was there in 1995.
I've been training like a mad woman! Here's a snapshot of the running I did in September. I may never run again once the Half Marathon is over!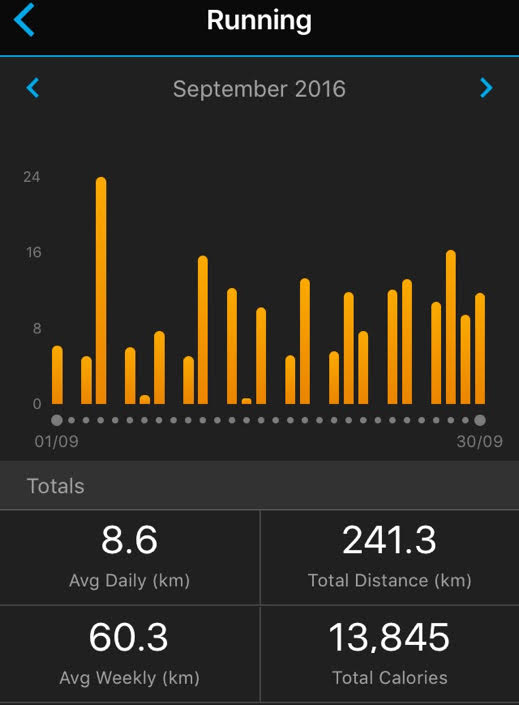 Who benefits
100% of proceeds from the event and my fundraising efforts will go to the Lao Friends Children's Hospital.
The hospital was set up in 2015 by US Not-for-Profit Friends Without Borders who had previosuly set up a children's hospital in Cambodia and wanted to extend their work to Laos.
The hospital treats 15,000 children each year, helping prevent disease as well as treat those in need.
Laos is a poor country where children commonly die from treatable diseases such as malaria, pneumonia, and diarrhea; the hospital is helping save lives.
The hospital also strives to educate the entire population with a health outreach and prevention program.
What you can do to help
Make a donation now through my Crowdrise fundraiser page – the money donated will go directly to the hospital.
You can also donate cash directly to me or through  my Paypal account (email annabel at getinthehotspot.com if you'd prefer to do that). Using the Crowdrise page means the money goes automatically to the hospital so if you donate cash next time you see me or via my PayPal account I'll pass it on to the hospital using the Crowdrise page.
Please give a little – we all struggle at times, but even a $5 or $10 donation will make a difference.
Don't ignore this –  chipping in will give you a warm, pink glow that will last for days because it really is better to give than to receive!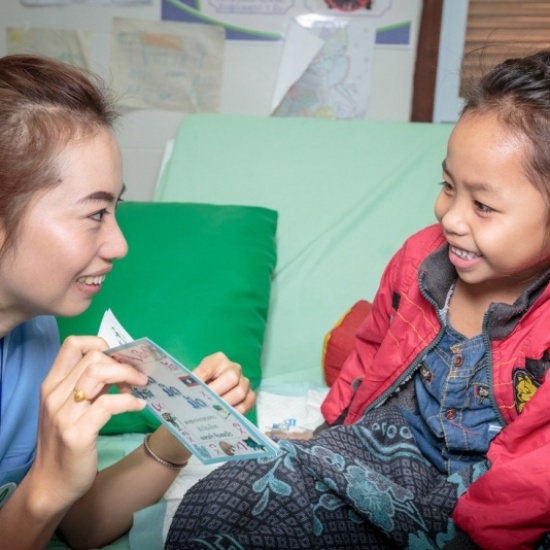 Thank you!
Thank you to all my dear readers, friends and family who have already generously donated their hard-earned cash to help raise funds for the Lao Friends Children's Hospital. Many of you remain anonymous but you know who you are.
Huge thanks to Sofitel Hotels for sponsoring the Luang Prabang Half Marathon event, supporting the Lao Friends Children's Hospital and inviting me to take part. Major thanks to the dynamic duo, Cyn and Dennis, for organising my trip too.
Special thanks to my supportive and inspiring training buddies at parkrun, Noosa Lazy Runners, the Noosa TriClub and especially Sue Romayne who has helped me stop being quite so lazy. Thank you all!
Final thanks to my family who have put up with me running off every morning at dawn only to return home exhausted hours later.
Mwah! Thank you again!

Got questions? Fire away in the comments below…
Want to know how it goes?
To find how I get on running a half marathon and to read my stories from Laos and Thailand (which I'll be visiting on the way there) click here now for email updates.
Share This Story, Choose Your Platform!