7 Ways to Find Beauty Every Day Wherever You Are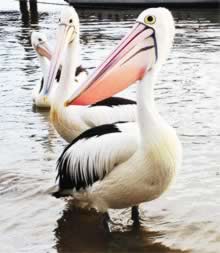 Beauty is all around us. If you take time to look for it, notice and enjoy it you can find beauty every day and everywhere.
Here's some beautiful wildlife I found in my garden, in my neighborhood or at Sunrise Beach which is just a short walk from our house in Queensland, Australia.
We live in the suburbs but you can find everyday beauty and wildlife in towns and cities too at the park, on trees or in the skies.
Here are seven ways to find natural beauty every day and wherever you are.
1. Look up

Monarch butterflies even migrate above Fifth Avenue in New York. These blue tiger butterflies were all aflutter around a tree in my suburb of Sunrise Beach when I was on my way home after a walk.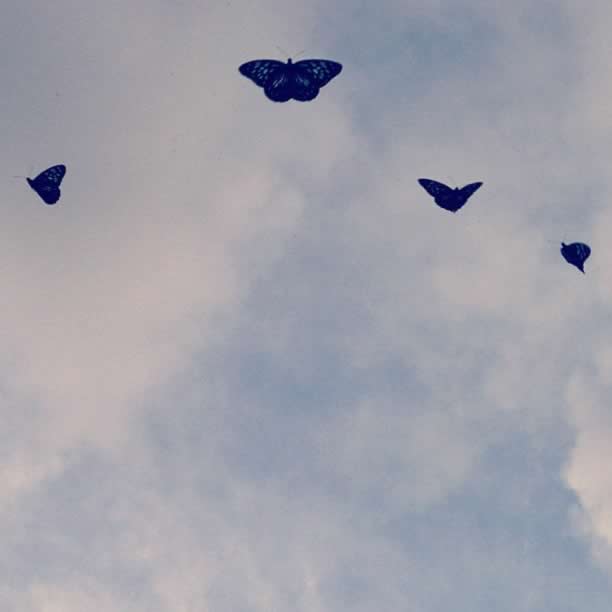 2. Look down
Here's another butterfly beauty my daughter found on the ground in Sunrise Beach. We saved it from certain death under foot.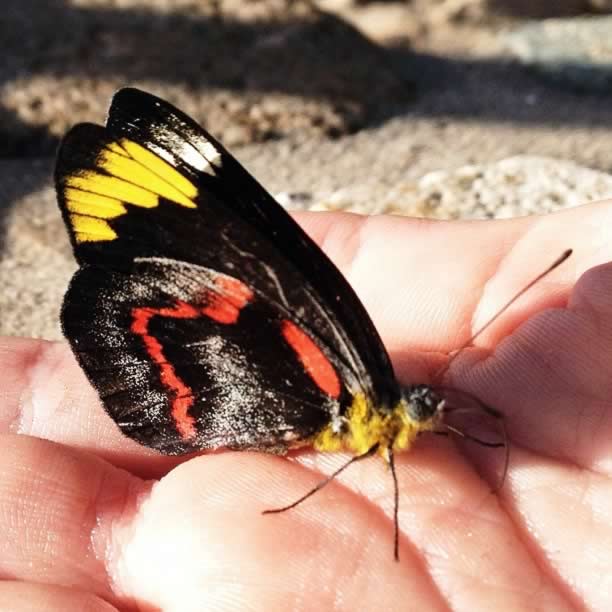 3. Look around
I spied this fancy cricket on my garden gate when I was going to the letterbox to get the post.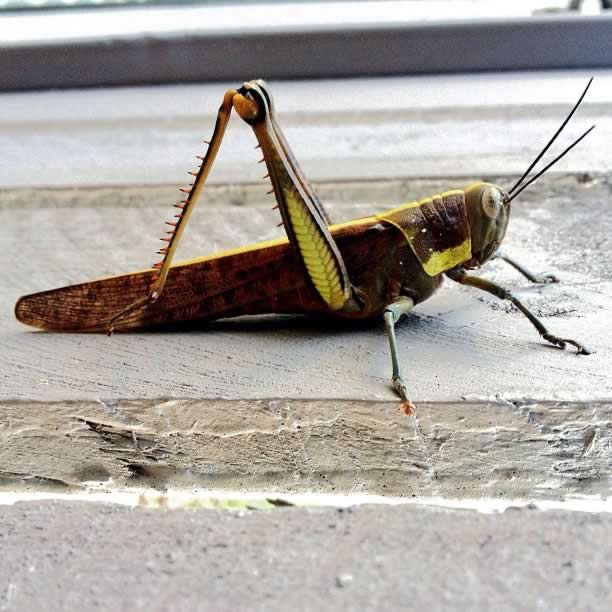 4. Look for reflections
You'll see reflections everywhere – on cars, on water, in windows. They give us another alternative and often more beautiful view of the world like these clouds and duck reflected in the lake at Noosa Botanical Gardens.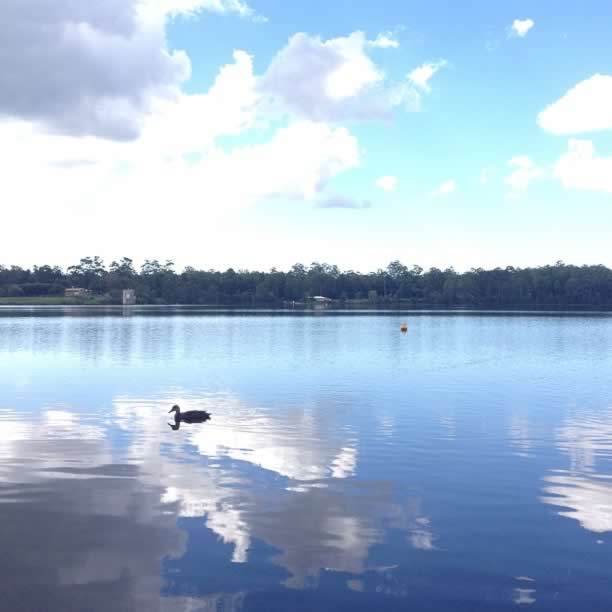 5. Look by night
Possums, bats and frogs like this green-skinned, golden-eyed beauty visit our garden after dark when we humans are usually tucked up inside.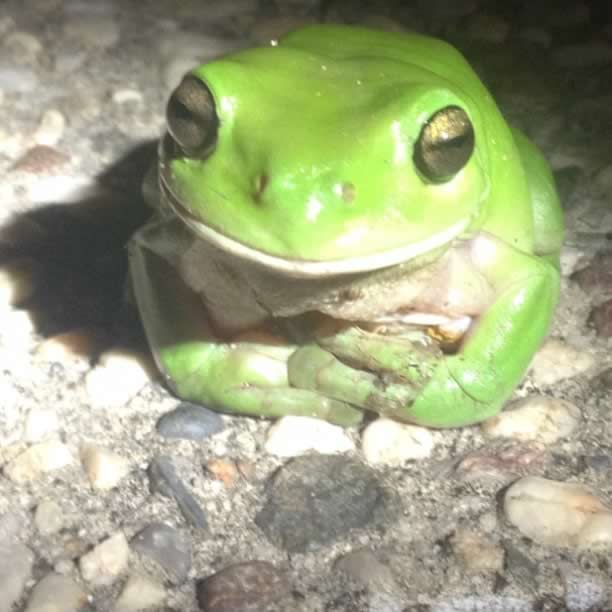 6. Relook at common sights
Just a couple of seagulls swooping around a muddy creek at Sunrise Beach but there's color and vitality in the water, ground and air.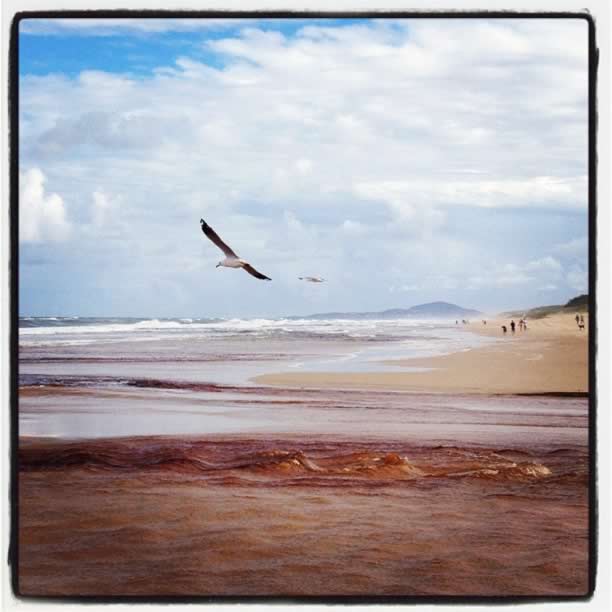 7. Look at the details
Interesting patterns, shapes and colors are everywhere but this pelican on the Noosa River is especially special.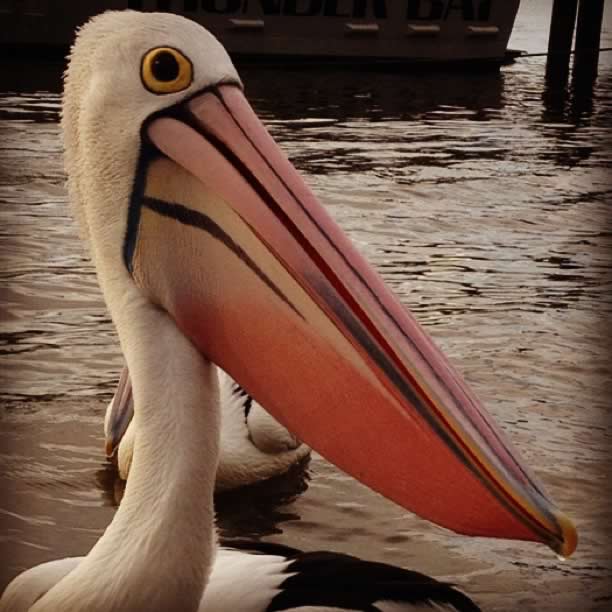 What everyday natural beauty do you see around you in your daily life?
Share This Story, Choose Your Platform!