5 Hot Books I Loved Reading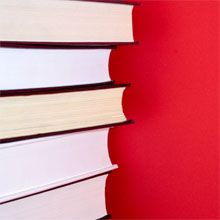 If you want to be a great writer then you need to read widely.
If you're a writer, there is only one way to procrastinate which will help you improve your writing skills. By reading.
Although reading won't stop your bum from taking on the shape of your writing chair's seat so plenty of walking, squats and lunges are recommended for active procrastination.
I have a life long love of learning starting with Miffy and Ladybird books then moving on to Enid Blyton adventures before finally reading just about everything and anything.
I read blogs, newspapers, magazines and brochures if there's nothing else to hand.
I read travel books, poetry, memoirs, biographies,  auto-biographies, business books, self development books and novels.
I go through phases with fiction but I studied french and english literature at school and love thrillers, mysteries, historical fiction, drama, modern literature, african literature and family sagas. Anything as long as it has a powerful story and arresting characters.
Read widely and read often. Then get back to your writing.
Because reading will only help improve your writing if you keep writing.
5 Hot Books I Loved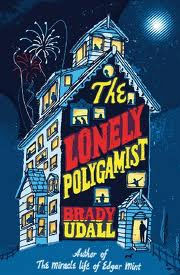 The Lonely Polygamist: A Novel by Brady Udall
This is a surprising novel about family, love and the ties that bind us.
If you've ever wondered how anyone ends up with four wives, 25 children and a girlfriend this book will tell you.
The polygamist hero Golden who's got himself into this fine mess is at once tragic, romantic and loveable. His story will make you laugh and cry.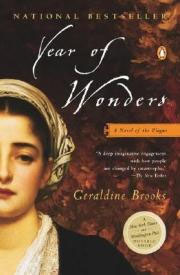 Year of Wonders: A Novel of the Plague by Geraldine Brooks
Set in England during the plague. One village is isolated to present the disease spreading, left alone to cope with the terror, the sick and the dying.
It's a brutal account with lots of gory bits but this poignant and powerful story will grip you.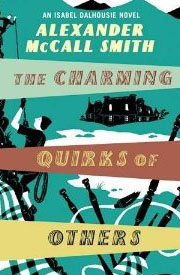 The Charming Quirks of Others: An Isabel Dalhousie Novel by Alexander McCall Smith
If you haven't read any of Alexander McCall Smith's books start with The No. 1 Ladies' Detective Agency series which is set in Botswana.
The Isabel Dalhousie series is set in Edinburgh, Scotland.
In this book, the seventh novel featuring Scottish philosopher and woman of means Isabel Dalhousie, Isabel fears her younger boyfriend and father of their baby is having an affair. But is he and if so how will Isabel deal with it?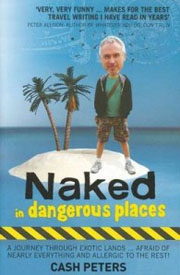 Naked in Dangerous Places by Cash Peters
I chose this when looking for travel books because it had naked in the title like my Naked Travel Stories.
English radio presenter Cash Peters gets his big break in Hollywood when he's given his own reality-adventure TV show.
The premise was simple: 'Let's dump this guy in an unfamiliar culture in a faraway land with no money and no place to stay and leave him to fall back on his own resources.' One of my favorite genres is funny travel books and Cash Peters delivers. I don't think he gets naked though!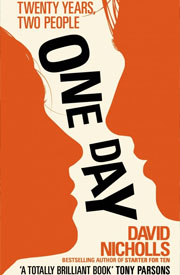 One Day by David Nicholls
Emma and Dex meet at graduation in 1998 and this novel followers the two characters on the same day over 20 years.
It's a quietly absorbing book about how we change and grow.
Want to Read More Hot Books?
If you need more book recommendations check out my reading list for many more hot books to read. I keep updating it when I've read a great new book.
What hot books have you read lately? Please share below. I'm always looking for book recommendations.
Share This Story, Choose Your Platform!