10 Poorest Countries in the World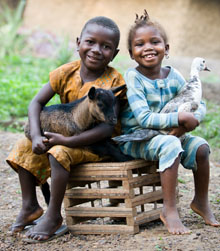 Looking for the the poorest countries in the world? Sub-Saharan Africa is home to many of the poorest countries in the world according to a new measure developed by Oxford University with support from the United Nations (UN).
For 13 years, the UN's annual report used the Human Poverty Index, which is based on length of life, knowledge and standard of living, to measure poverty in developing nations.
But, for the first time, in 2011, the UN used the Multidimensional Poverty Index (MPI) in the United Nations Human Development Report here.
Oxford University's MPI is described as a "multidimensional picture of people living in poverty."
It complements income measurements by "reflecting a range of deprivations that afflict a person's life." For example, if a household has a toilet, clean drinking water within a 30 minute walk electricity, school-aged children attending school and if any household members are malnourished.
A household is counted as "multidimensionally poor" if it is deprived of over 30% of the 10 MPI indicators.
These are the 10 poorest countries  in the world according to the MPI and they are all in Africa.
10 Poorest Countries in the World
1. Niger
Intensity of deprivation among the poor: 69.4%
2. Ethiopia
Life expectancy at birth: 59.3 years.
3. Mali
Percentage of people living on $2.00 a day or less: 77.1%
4. Burkina Faso
Total adult literacy rate: 29%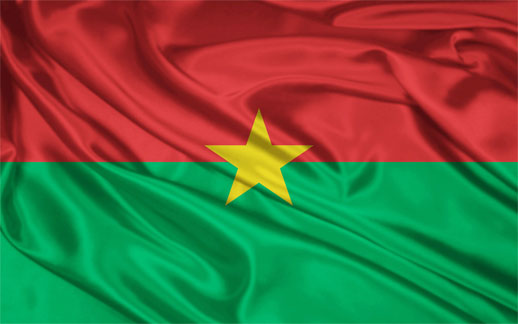 5. Burundi
Population below international poverty line of US$1.25 per day: 81%
6. Somalia
Population with access to clean drinking-water: 30%
7. Central African Republic
GDP: $788.00 per capita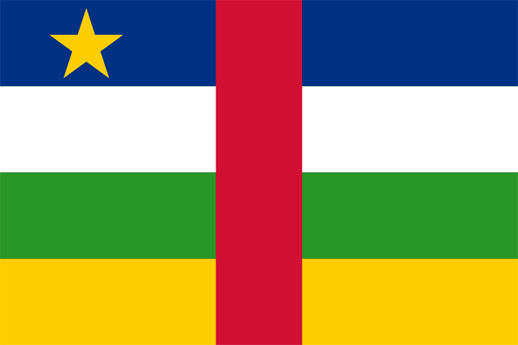 8. Liberia
Children enrolled in secondary education: 24.7%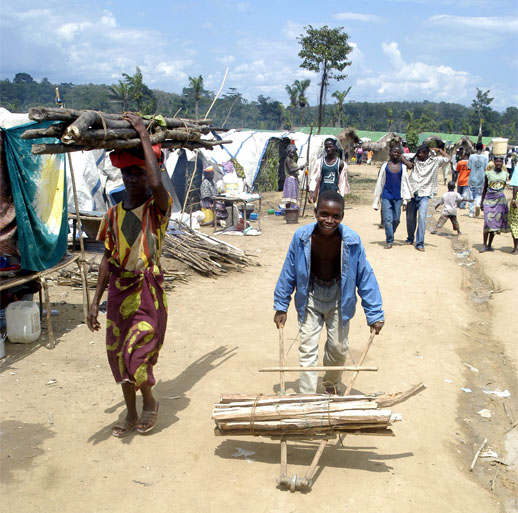 9. Guinea
Adult illiteracy rate: 11%
10. Sierra Leone
Life expectancy: 48 years
Can you help?
It's heart-wrenching when you compare 10 poorest countries in the world to the 1o richest countries in the world.
If you'd like to help fight poverty and support people who live in developing countries you'll love World Vision.
Through World Vision you can sponsor a child  or choose a gift  to donate to those in need on behalf of you or your family this Christmas.
The gifts are used to support global projects which improve the lives of children, families and communities in need. They start from only $5 for school pencils or water purification tablets. Or you could splurge $225 on a cow or $1,425 on clean water for an entire community. Now that would be a very happy Christmas for a lot of lovely people.
Thank You World Vision
For your work and for sharing your gorgeous photos with us.
What else can we do to support people who people who live in the poorest countries in the world?
Share This Story, Choose Your Platform!