Top Shot: Wollongong Lighthouse at Sunrise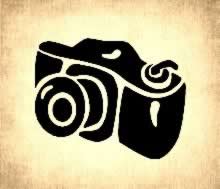 It's easy to see the sunrise and sunset in Wollongong during the winter months because the sun rises at about 7am and sets at 5pm.
That timing's so civilised I caught sunrise every day I was in Wollongong without even setting my alarm clock and was treated to beautiful morning skies from my balcony at the Novotel Northbeach and from the beachfront.
Wollongong boasts two  lighthouses but this little old light house at the harbour entrance is the most photogenic.  If you're in Wollongong take a morning walk along the sea front with the locals and stop at the cafe by the harbour for breakfast with a seaview.
It's a lovely slow way to start your day in the Gong and a reminder to take a moment to appreciate the beautiful world we live in wherever you are.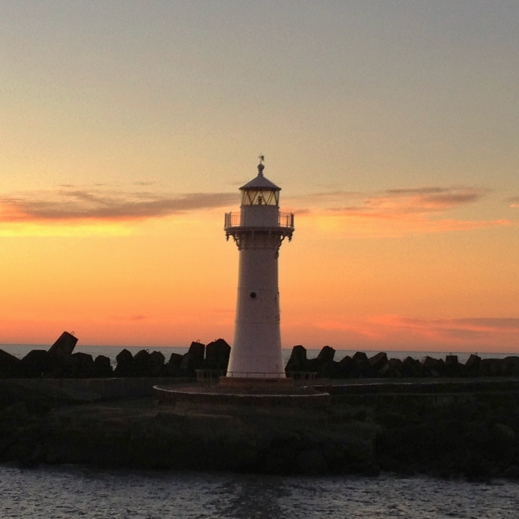 Have you seen any good sunrises lately?
Share This Story, Choose Your Platform!